Westridge Studio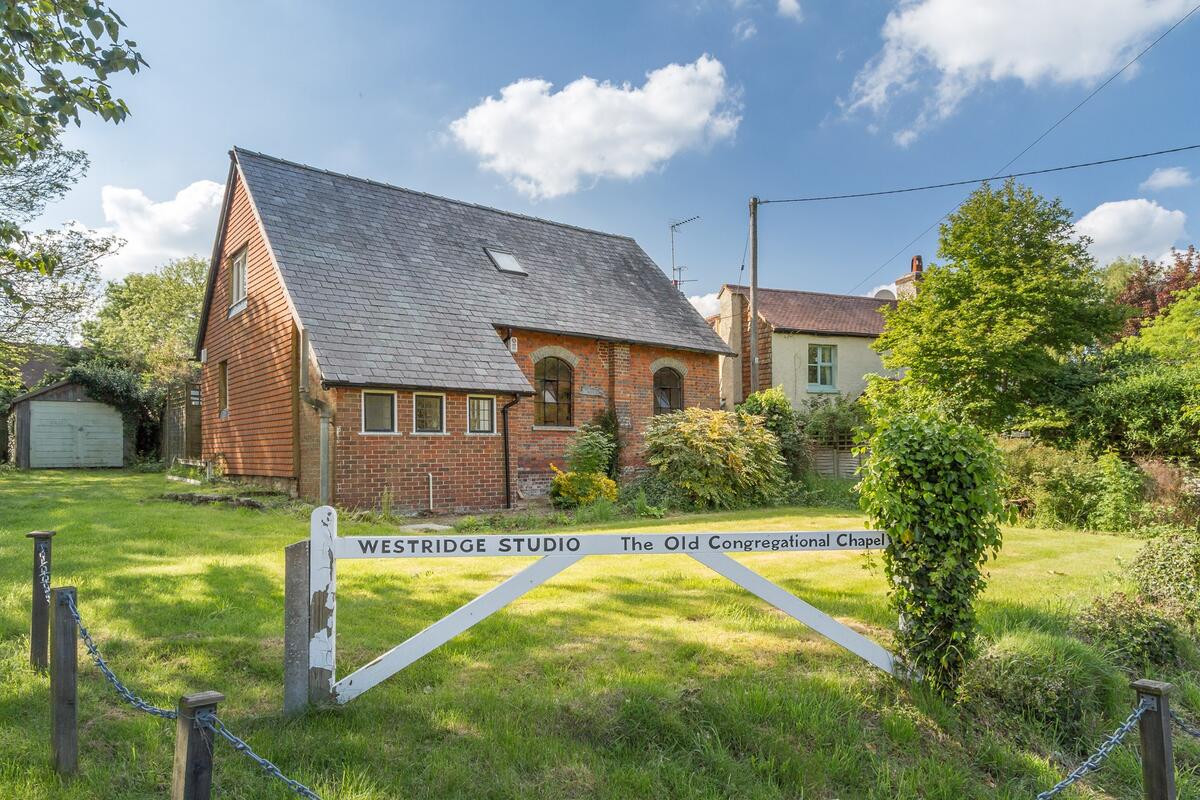 Booking is now open! Please see the dedicated website:
https://www.westridge-studio.co.uk/community/westridge-studio-14912/booking-studio/
Westridge Studio was bequeathed to the parish by the late Dorothy Rose Gribble. Westridge Trust is the Charity which runs the Westridge Studio. The Studio will be available to hire for arts, health and well-being activities when renovation is completed in 2019. If your require more details please email [email protected] and your interest will be communicated to the Trustees. To keep up-to-date with developments please visit the website www.westridge-studio.co.uk and sign up for email Alerts.